DIVERTISSEMENT
(2006-2010)

Divertissement: from Latin, change of direction. fig.: occupation that distracts man from thinking about the essential problems that should preoccupy him (Le Petit Robert).
A DAY IN PARIS
(2008)

Paris-Texas, Paris-Tennessee, Paris-Arkansas, Paris-Kentucky. Places it seems you have already seen in movies, places where reality seems to imitates fiction.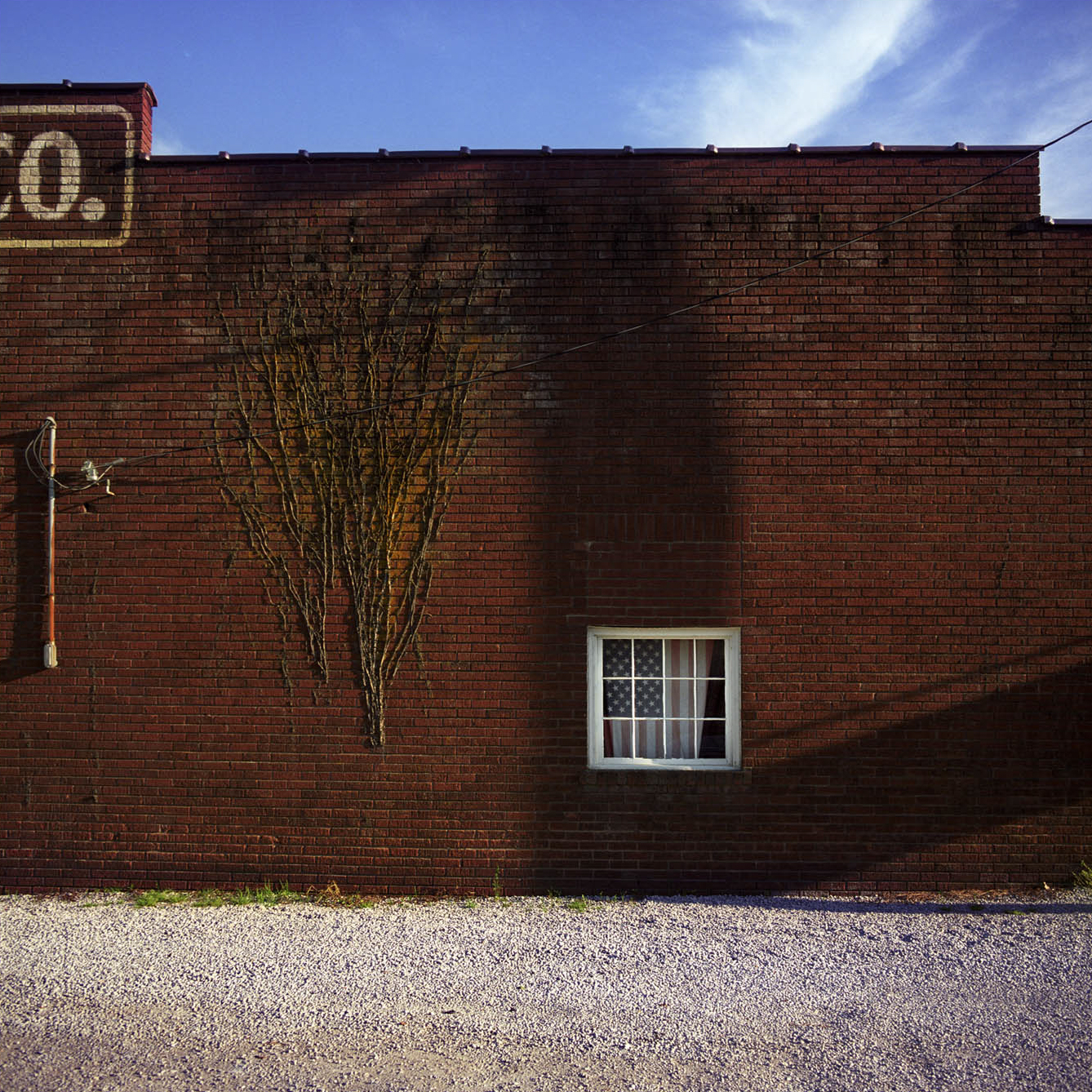 CINEMA PARADISO
(2005)

The act of going to the cinema as an experience of collective solitude, fullfilling a need to escape reality.


LE PIETON DU GRAND PARIS
The Greater Paris Pedestrian
(2011-2013)



The future Parisian megalopolis is beginning to unveil its new face. A visual survey of a city in metamorphosis.